Folklore and ethnographic festival " Wedding Autumn "
We invite you to an authentic colorful wedding, which will take place in a picturesque location - in the Chernivtsi Regional Museum of Folk Architecture and Life. Hutsul, Bessarabian, Romanian and Zastavni weddings will be performed at the open-air museum.
As usual, the guests of the holiday will be greeted by musicians and friends. And behind the gates a loud wedding unfolds. You will see the traditions of sewing a wreath for a bride, the arrival of the bridegroom with the boyars (friends) in the yard of the bride, the procedure of coming into the "shandrama" (tent), the arrival of family guests with "contributions" (gifts), dancing in the yard of the bride, redemption of the bride, covering the head of the bride with a shawl and dressing.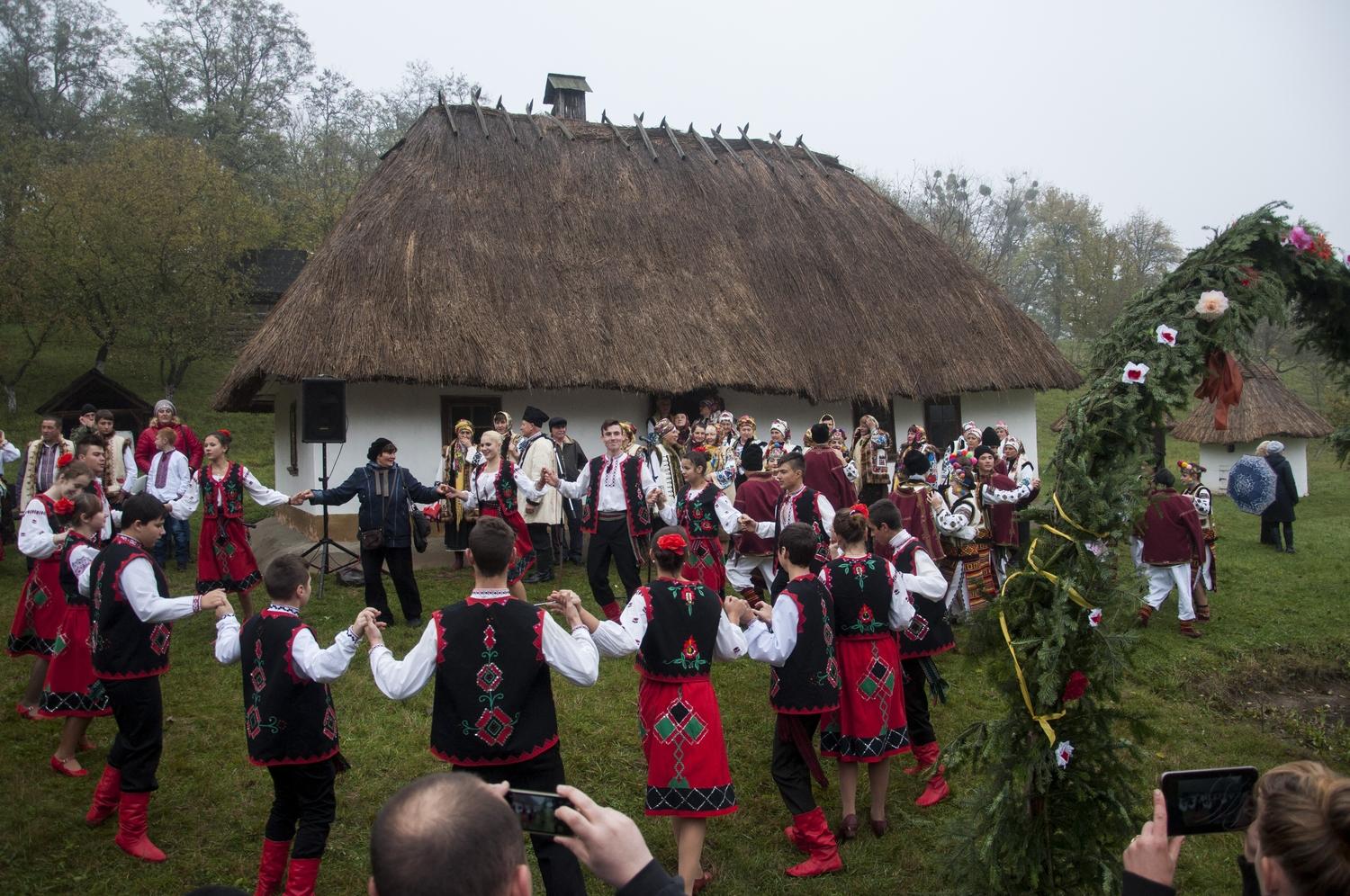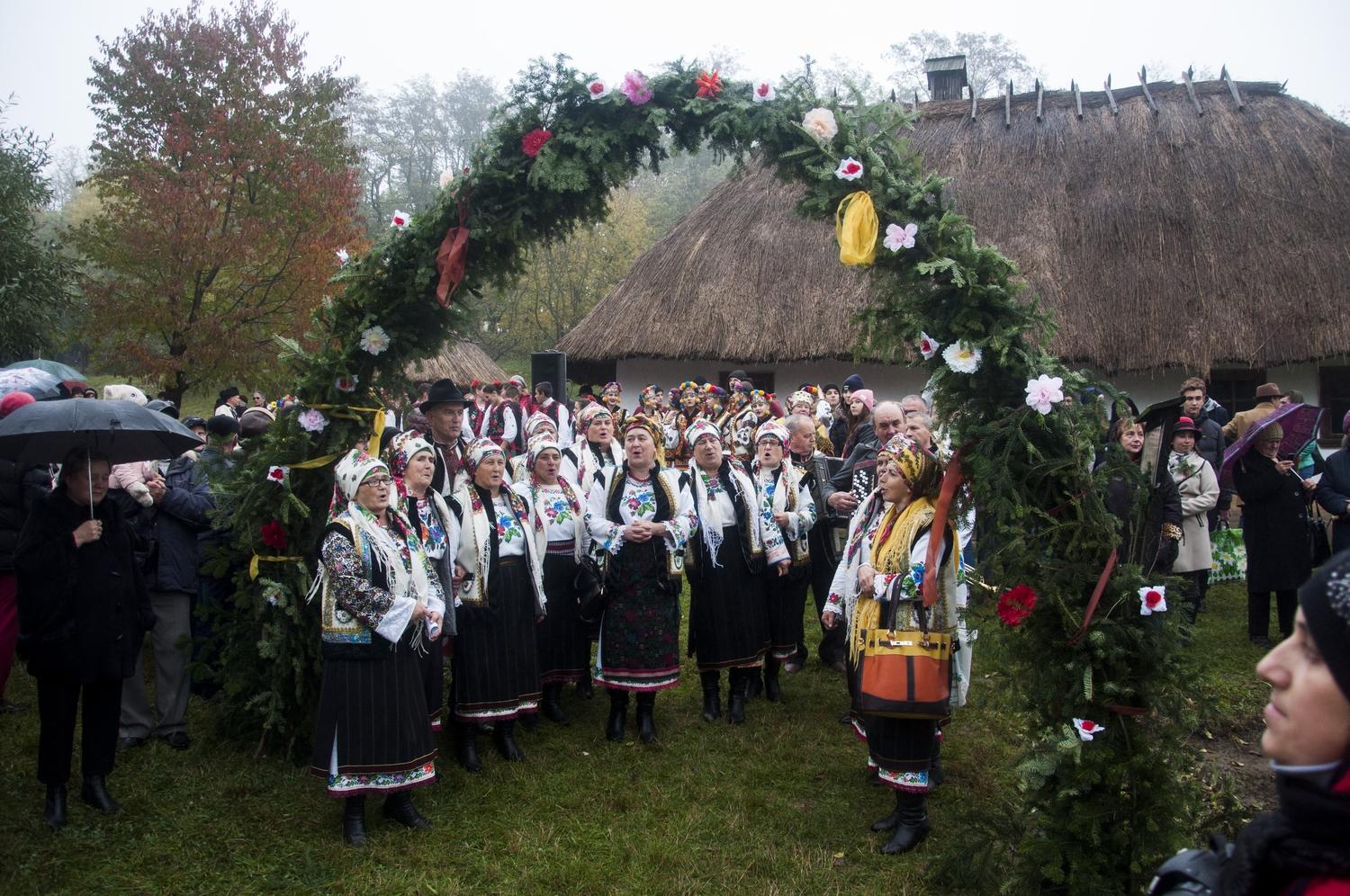 The best amateur groups from all ethnographic regions of the region impress with their colorful wedding ceremonies of the Bukovyna region.
At the festival, guests will be able to taste Bukovynian dishes, buy souvenirs and even ride in a carriage.
Folklore and ethnographic festival " Wedding Autumn " is a revived festival. In the late 80's of the last century, the wedding ceremony was founded in Chernivtsi by the famous ethnographer and folklorist Avksentiy Yakivchuk.
© 2022 Офіційний туристичний сайт міста Чернівці