Час проведення
Щороку в середині січня

The funniest holiday of the year, a nationwide celebration with thousands of uniforms is "Malanka Fest"
Malanka Festival is held in Chernivtsi every year, in mid-January. This is a unique spectacle filled with the authentic spirit of Malanka - the rite of celebrating the Old New Year on the night before St. Vasyl's Day.
Ukrainian, Bessarabian, Hutsul, Moldavian, and Romanian Malankas, whose traditions have been preserved in Bukovyna, are presented at the spectacular festival in Chernivtsi. Modernized Pereberia complements the vivid action.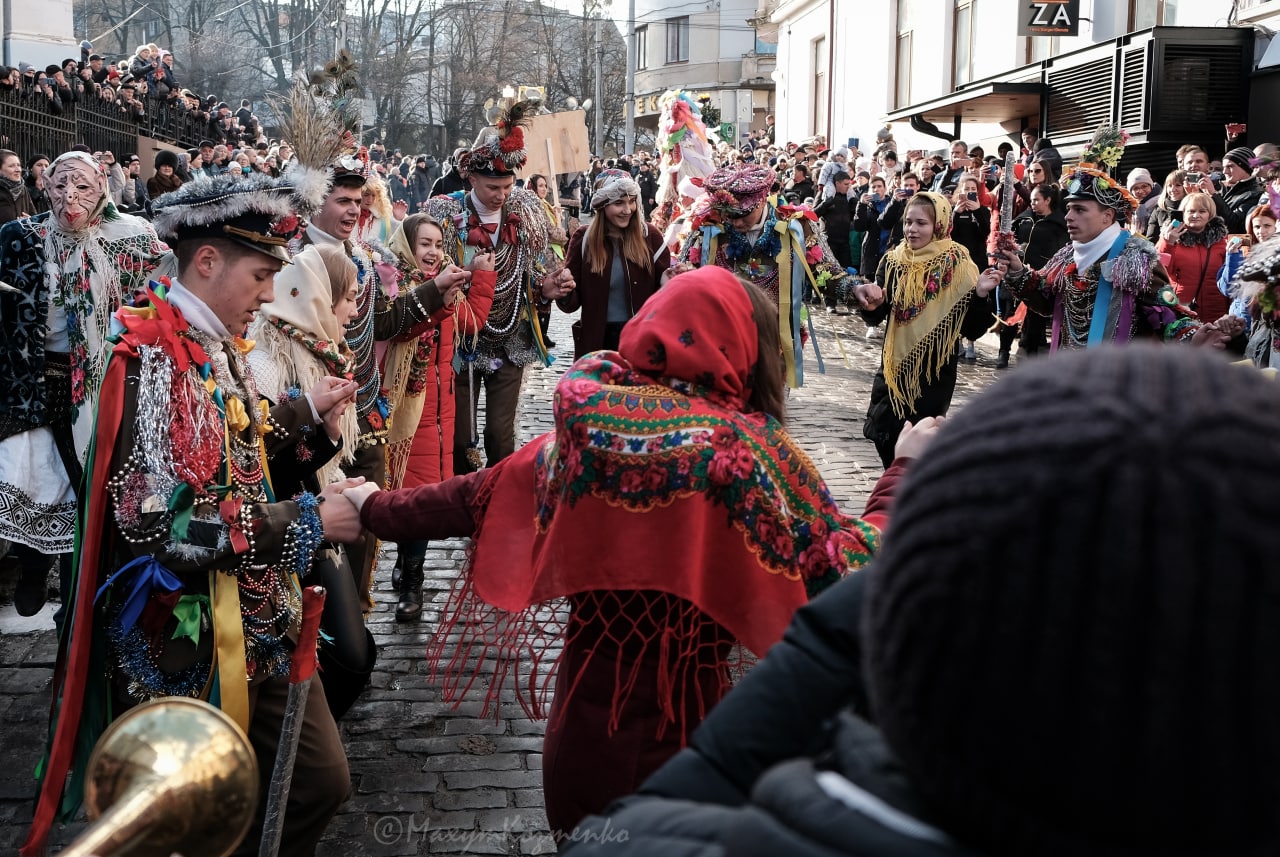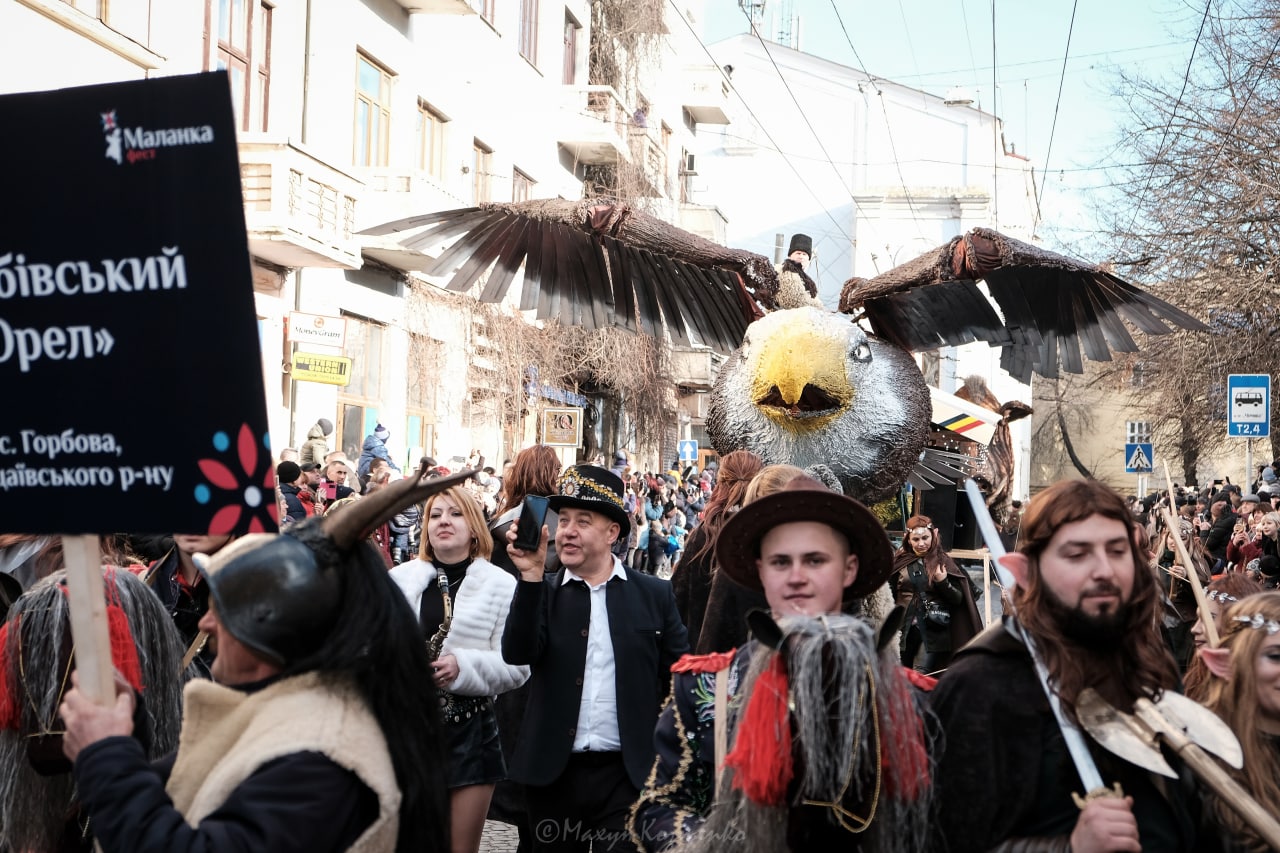 Bands from all over Bukovyna and neighboring regions, as well as Malankars from Romania, Moldova and Slovenia come to show themselves at the festival.
Thousands of spectators come to the festival every year. Herds of Malankars entertain guests with their colorfulness, variety and originality during the carnival procession through the center of Chernivtsi.
In addition to colorful outfits (from traditional fairy-tale costumes to cartoon characters and politicians), the teams prepare mobile platforms and giant figures of animals and mythical heroes. Various interesting designs arouse the audience's delight. Malanka Fest in Chernivtsi was launched in 2011. Since then, this holiday has become a real ethnographic treasure for the city.
For thousands of spectators Malanka Fest is already a favorite tourist attraction of winter.
© 2022 Офіційний туристичний сайт міста Чернівці