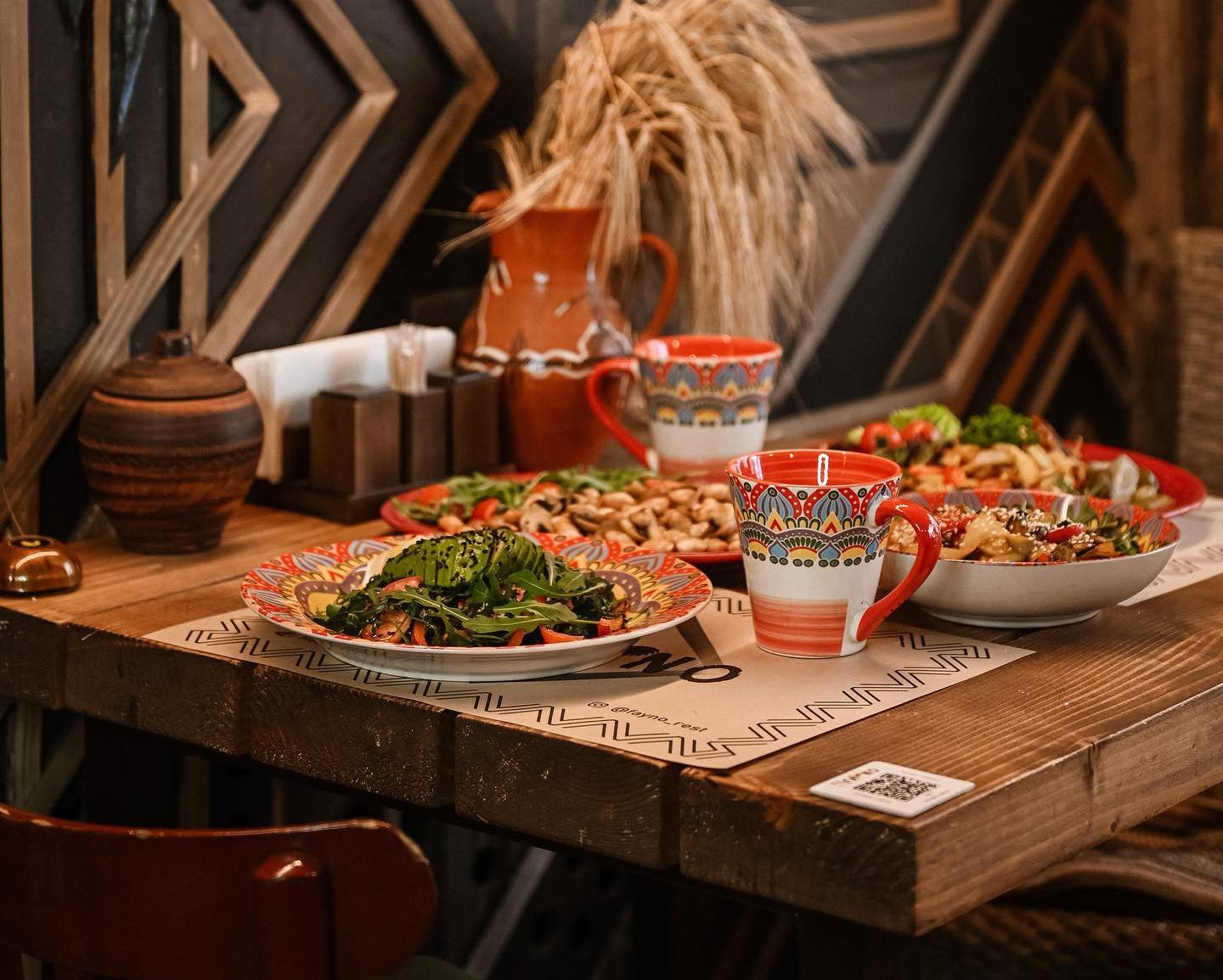 "Fayno" Restaurant
«Fayno» Restaurant is a cozy place that serves delicious Ukrainian national cuisine, and the interior combines details of modern and authentic style.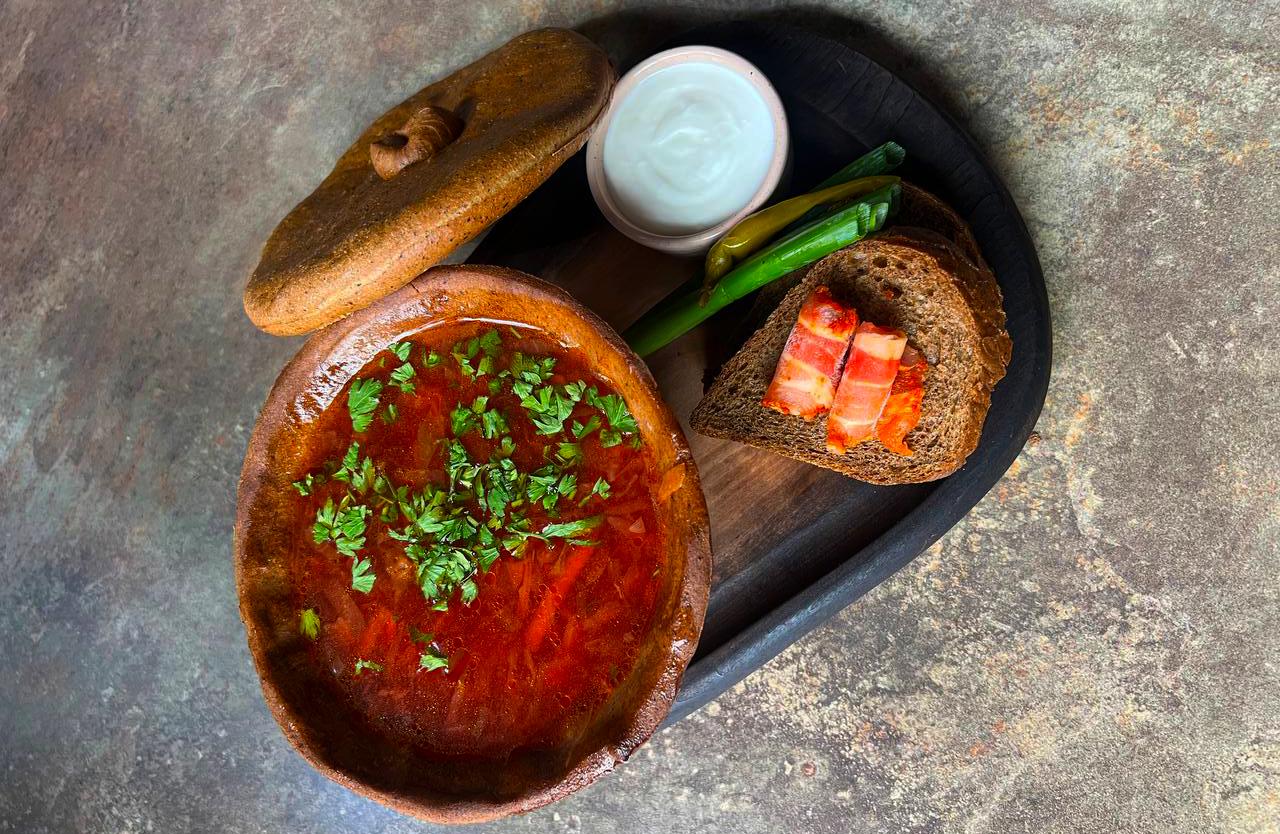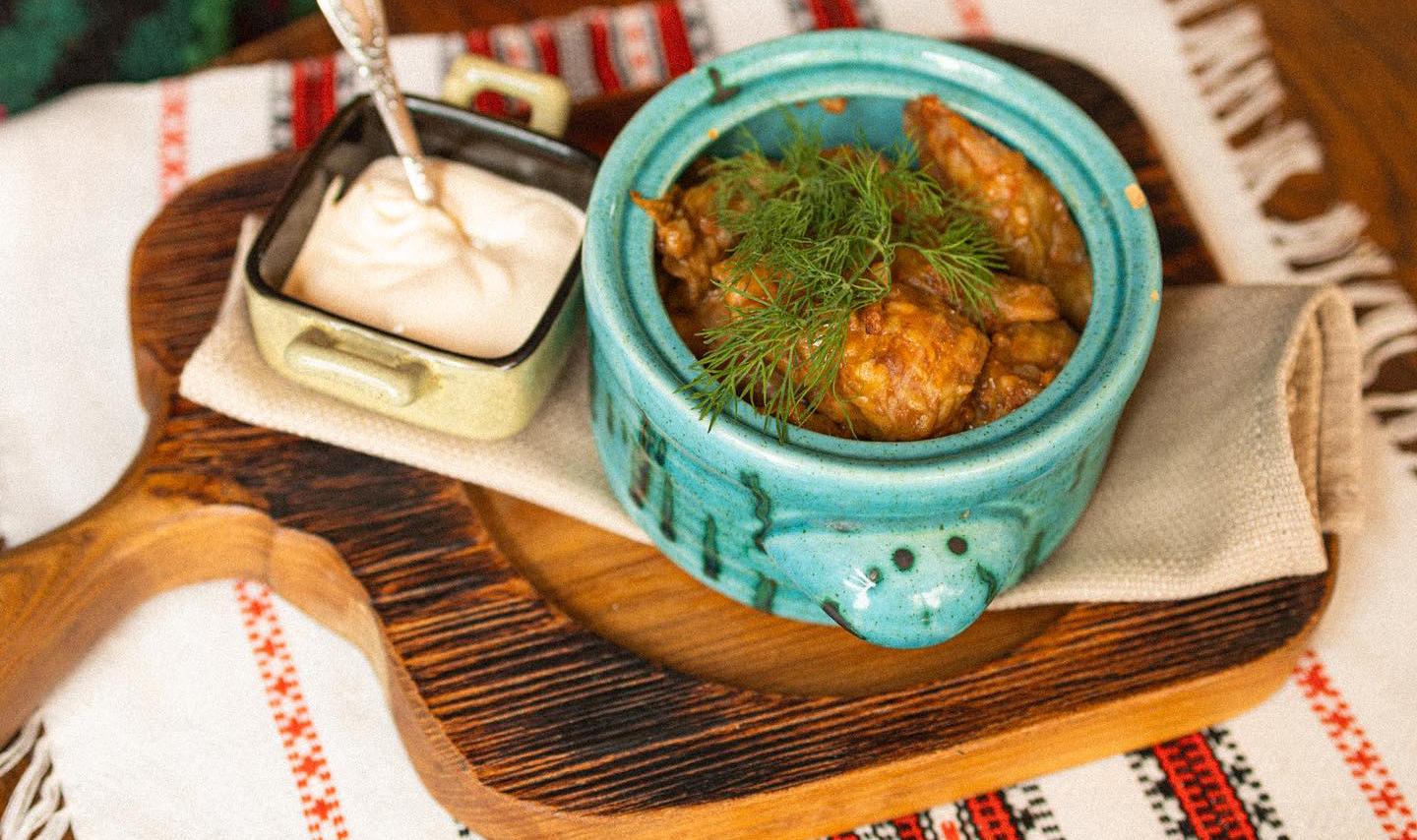 Restaurant "Hopachok"
Hospitable restaurant "Hopachok" is a cozy place of ethnic and modern Ukrainian cuisine. So, if you are wondering where to taste traditional dishes in Chernivtsi that delight with their unusual taste, the choice is obvious.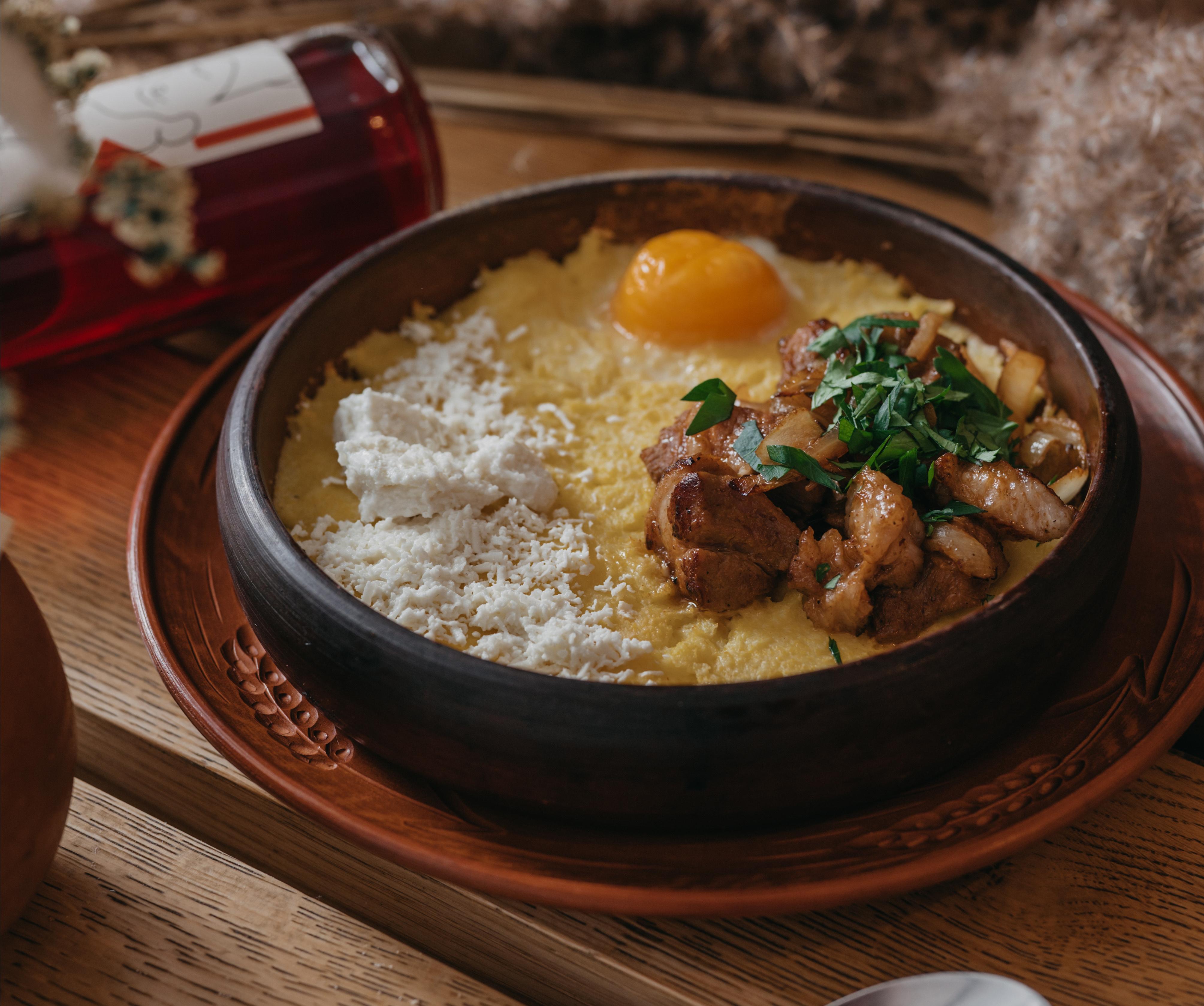 KHATA
KHATA is a restaurant of modern Ukrainian cuisine, where experiments are intertwined with home comfort and traditions The restaurant offers guests to taste author's dishes, discover new boundaries of gastronomic experience and enjoy the here and now.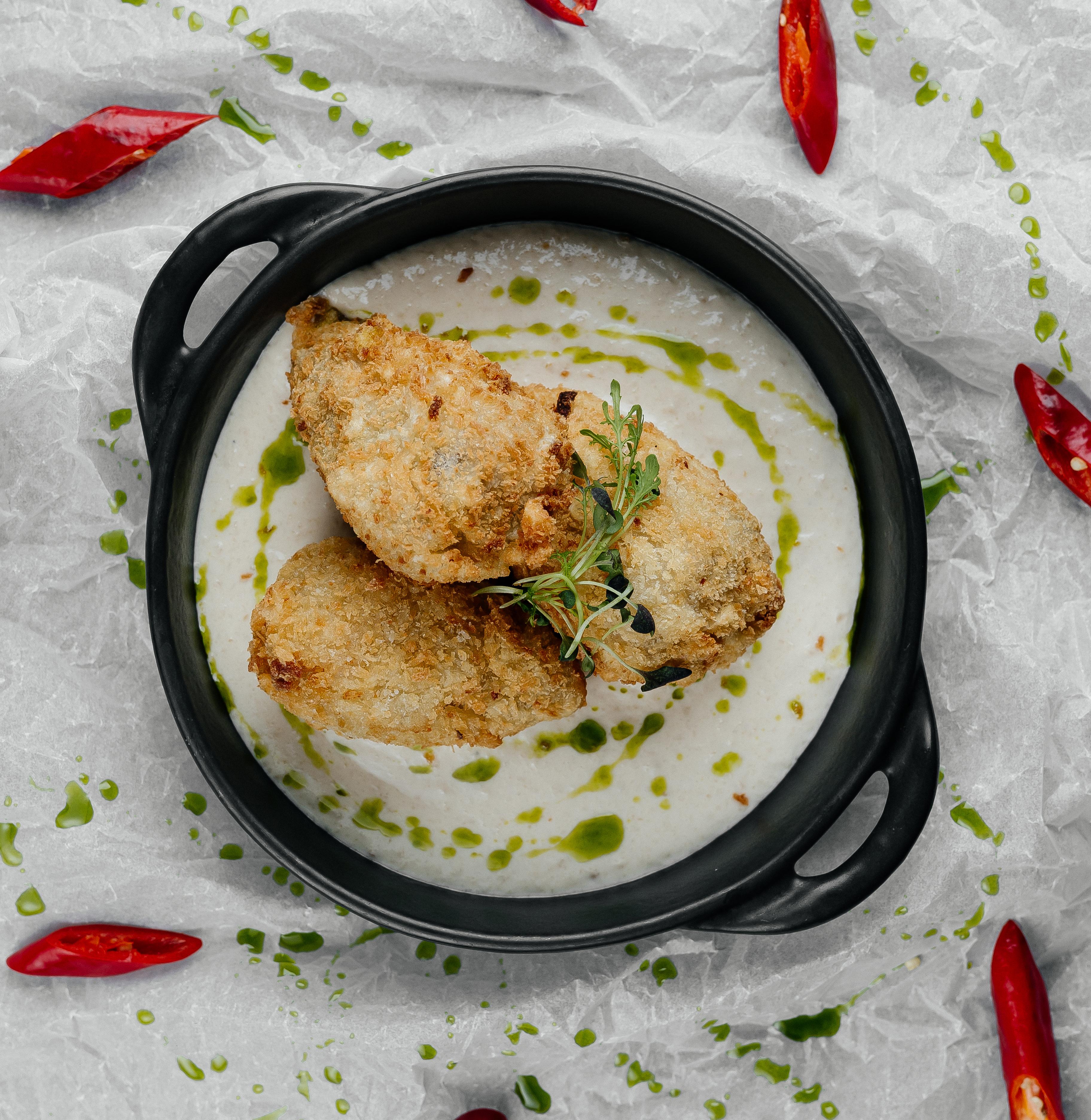 Panska Huralnya
Panska Huralnya is one of the most colorful and popular restaurants in Chernivtsi. Folk traditions, delicious authentic dishes, tinctures and liqueurs of our own production - all this creates a unique mix of modernity and the spirit of history. The magic of taste, incredible atmosphere, and interior that incredibly conveys the era of the past await guests and residents of the city.