Дата проведення
20 травня

Час проведення
Щороку у третій четвер травня
World Embroidery Day is a holiday born in Chernivtsi
It was initiated in 2006 by students of the Faculty of History, Political Science and International Relations of the Yuri Fedkovych National University of Chernivtsi.
In 2010, the holiday began to be celebrated at the state level. As a result, the Day of Embroidery has reached Ukraine and is now celebrated wherever there is a Ukrainian diaspora.
The national costume is worn to work, to university, school or kindergarten. Embroidery Day is celebrated annually on the third Thursday in May.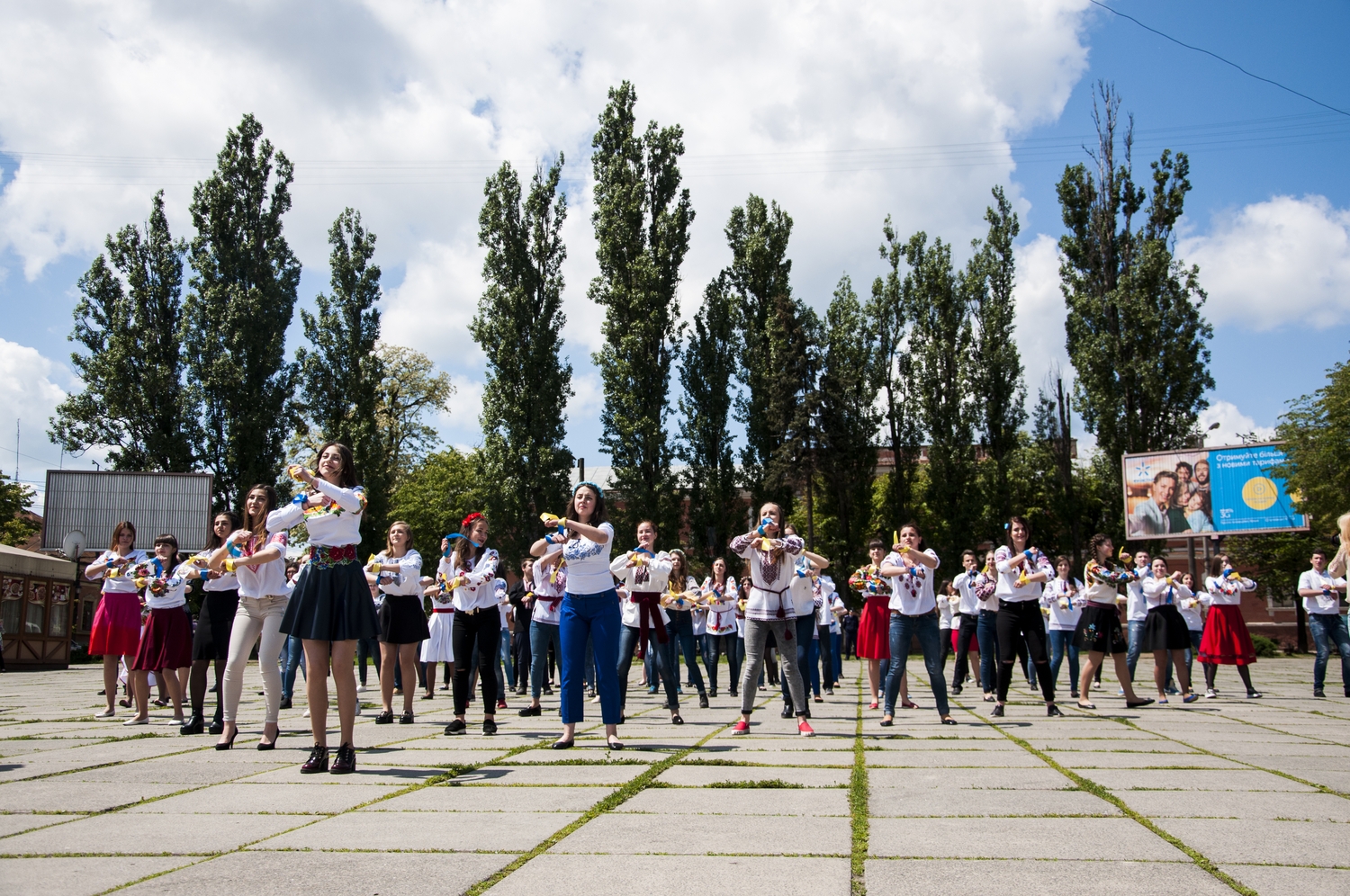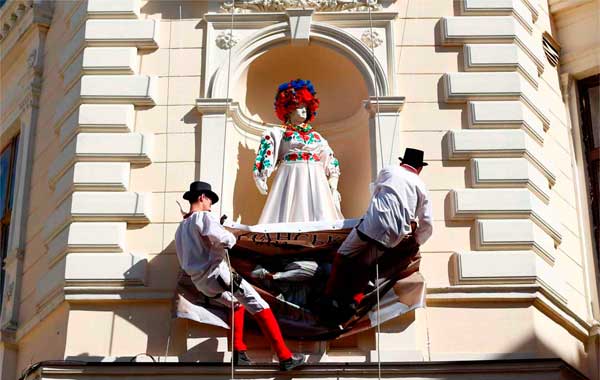 In Chernivtsi, the celebration traditionally begins with the action "Born in embroidered shirts." In the city maternity hospital, the organizers of the action hand out embroidered shirts to newborns. Thus, the whole city becomes a scene where the main character is an embroidered shirt. It is not only part of the wardrobe of every Ukrainian, but also a symbol and amulet that is passed down from generation to generation as a priceless treasure. The embroidered shirt is a symbol that unites Ukrainians and represents Ukraine in the world, it is the genetic code and dress code of the nation.
The first full-length film about embroidery in history. The creators of the film are Oleksandr Tkachuk and Lesia Voronyuk from Chernivtsi.
It premiered on November 3, 2016. The film was shot in six countries: Ukraine, Canada, Italy, UAE, Germany, Russia. Film screenings also took place in the European Union and Canada, where large Ukrainian communities live.
The film organically intertwines two planes. The first, ethnographic, shows an incredible variety of unique ornaments, embroidery techniques, cut, depending on the region of residence of shirts. The second is the stories of people whose lives were changed by the embroidered shirt: saved, united, became a symbol of insubordination or the last hope…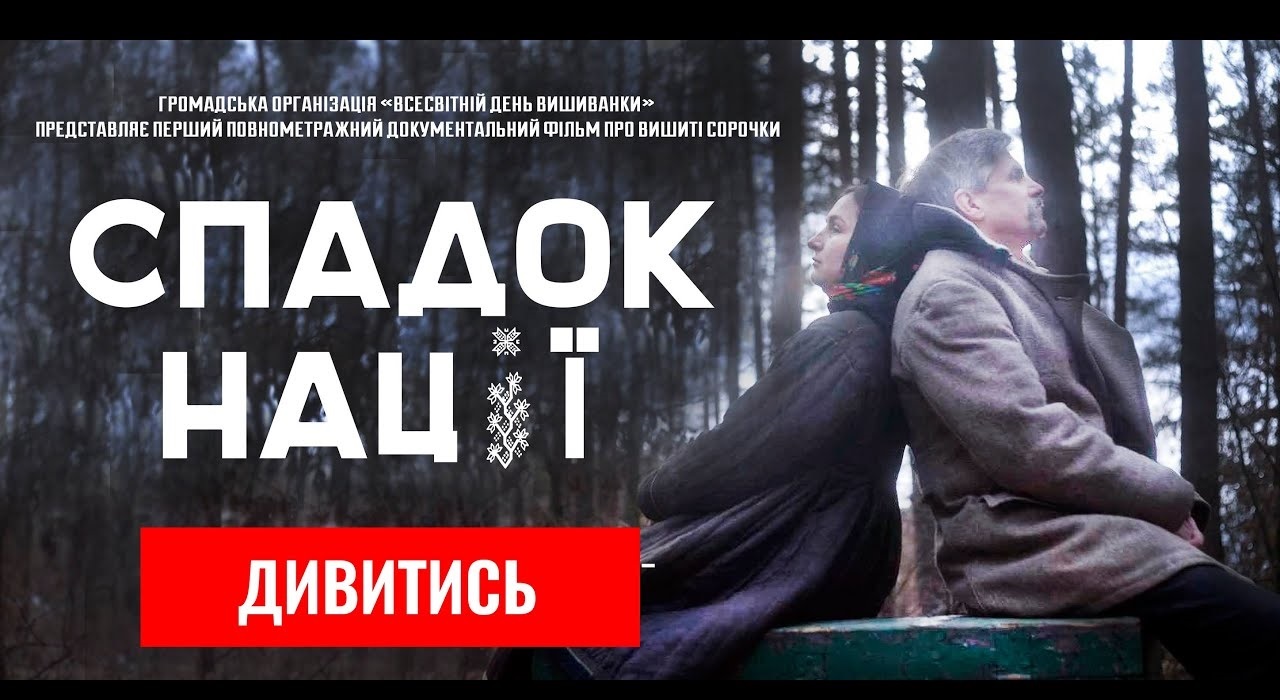 © 2022 Офіційний туристичний сайт міста Чернівці